Latest News
Janab Syed Mohammad Altaf Bukhari
Hon'ble Minister for Education.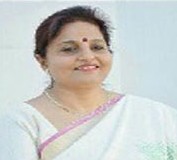 Smt. Priya Sethi
Hon'ble Minister of State for Education,Technical Education, Culture, Tourism, Horticulture, Floriculture and Parks.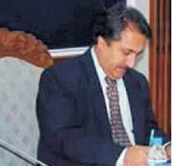 Dr. Asgar Hassan Samoon, IAS
Commissioner/Secretary to Govt. Higher Education.

Latest News


About
Government College of Education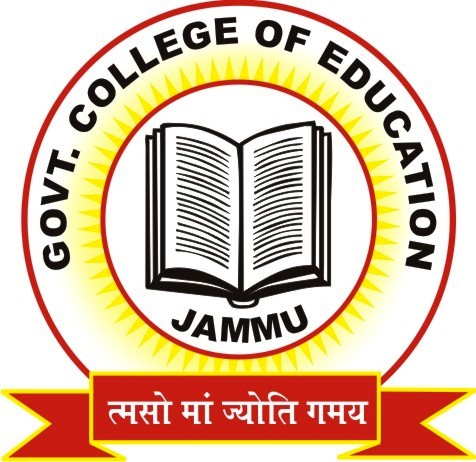 The Government College of Education Jammu established in 1954, has been constantly moving forward. It is the only government educational institution imparting teacher education in Jammu region. The college offers B.Ed and M.Ed (02 year) courses with the intake capacity of 200 and 29 respectively. Three year B.Ed-M.Ed integrated course after P.G has been started this year. Right from its inception the college has been a hub of academic, socio-cultural and intellectual activities. It always stood strong and high to prepare its stakeholders to embrace broad educational outlook and is striving hard towards excellence both in human resource development and infrastructure. The college as a team consists of staff and students along with other stake holders. It upholds itself as a model to impart social values besides teaching learning process. It is rendering excellent service to the cause of student's community in general and the cause of women empowerment in particular by marking its presence on the boards of merit in the university examination results, co-curricular activities and sports. Now, it is a constituent college of Cluster University Jammu. The college provides ample opportunities to its students to identify and explore their talents in the areas of interest through in house competitions and also in other institutions. The students are encouraged to become members of various clubs and students bodies. The J&K state with its diversities of all shades and colours, considers the requirement of the students and thus provides platform for constant interaction between the students and the faculty working in various colleges and universities for growth of higher education. The college encourages sharing of facilities and infrastructure to other organisation viz. University examinations, IGNOU, BOPEE, PSC, UPSC, SSC, RRB, Bank and other examinations conducted by the government agencies. It also facilitates the implementation of centrally sponsored schemes, provides trainings and thereby enriches the fiduciary relationship between teacher and taught leading to growth of the society.. Read more
About
Department of Higher Education (J&K Govt)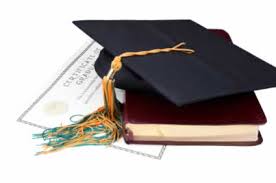 J&K Higher Education Department is the controlling agency working for the upliftment of higher education and by raising the standards of education to compete at national and international levels. It has 11 Universities and numerous Government and Non Government Colleges. J&K State Higher Education Department has multifarious tasks to perform i.e Planning, Implementation, Monitoring and Evaluation of the functioning of all the Institutions under its domain. It regulates Administrative, Academic, Quality and Monitory aspects of all the Government Institutions.
Read more


About
Cluster University Jammu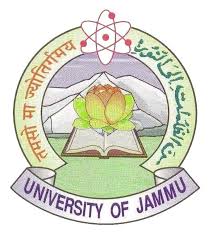 Cluster University of Jammu is established under the provisio of Srinagar and Jammu Cluster University Act 2016 and is an initiative of the Centrally Sponsored Scheme, RUSA (Rashtriya Uchchatar Shiksha Abhiyan), to create new universities through upgradation of existing colleges and conversion of colleges in a cluster. The established Cluster University of Jammu aspires to be a transformative University with five Constituent Colleges namely GGM Science College, GCW Gandhi Nagar, MAM College, SPMR College of Commerce and Govt. College of Education, Jammu.
Read more
Copyright © 2015; All Rights Reserved with, Government College of Education Jammu, J&K